webhead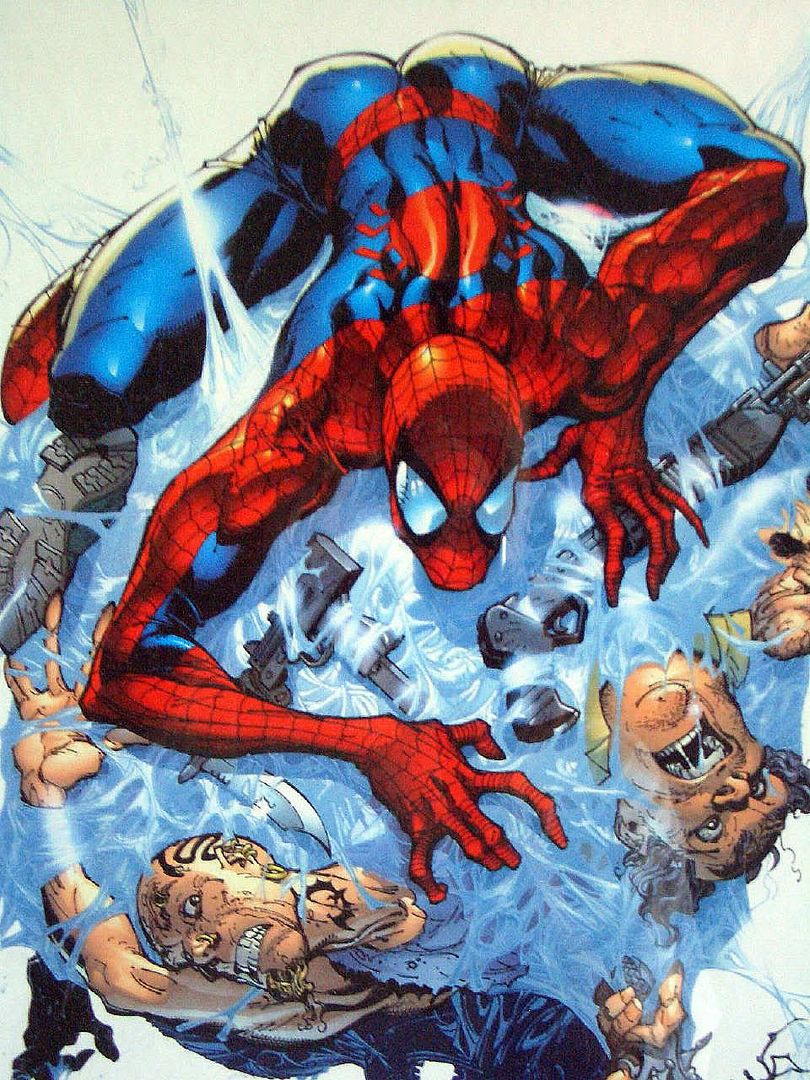 a photo i took of a framed poster of the webcrawler...
this is one of my early shots... it was when my digicam was fairly new but i had nothing good to take photos of.
currently, i don't have that much time to go around taking photos since the past few weeks have been very stressful due to work.
hopefully i can now find the time to continue exploring photography.