citylights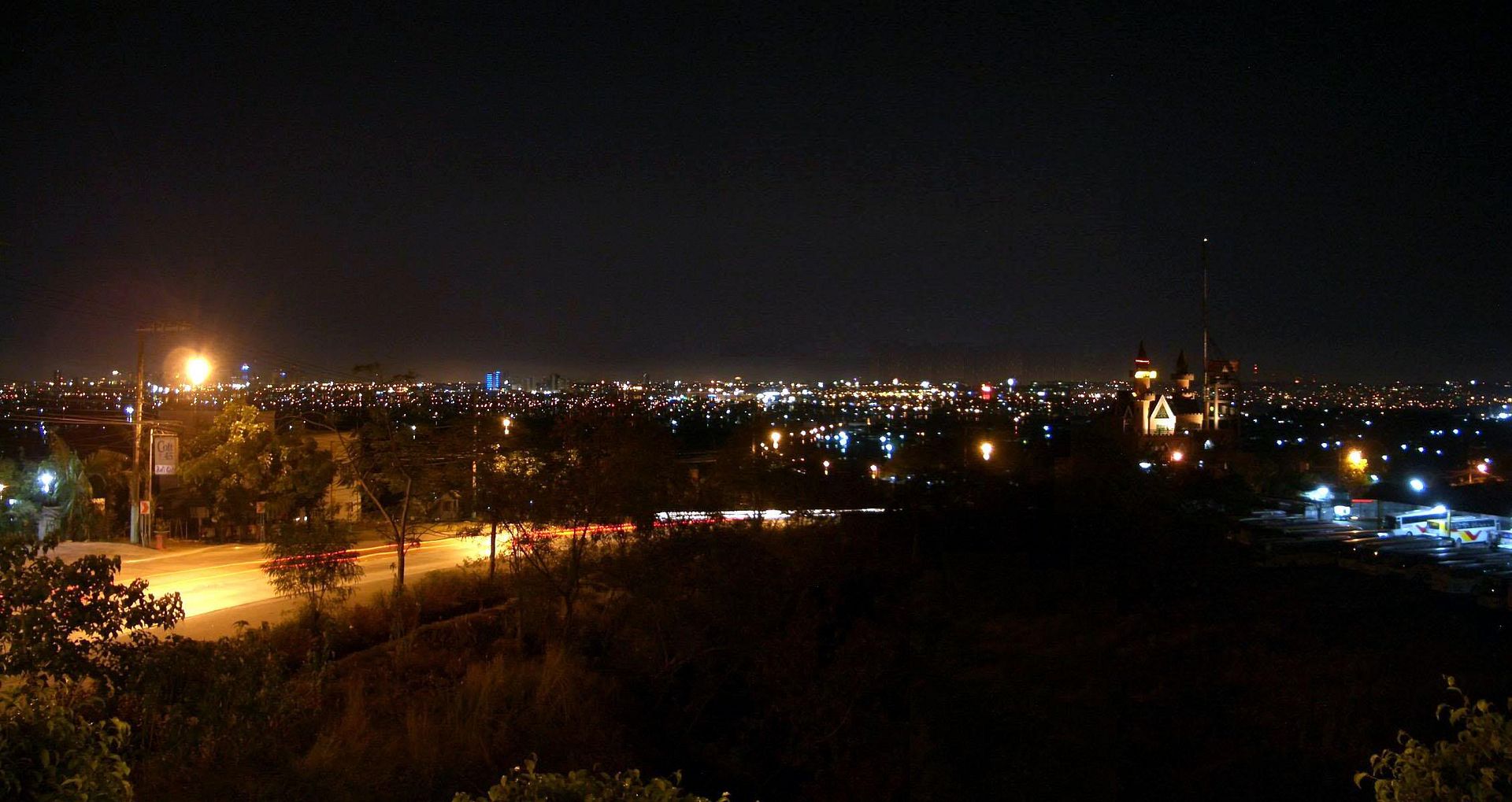 on our way to cloud 9 in antipolo, my friends and i had dinner at grilla (which shared its roof with the old spaghetti house).
one good thing about dining here was the view of the city.
the photo above is composed of two photos merged into one.
i wanted to make the photo longer by merging more than two photos but they weren't exactly aligned.
btw, the best thing about this place is their mudpie.
yum, yum. the best! [grin]
too bad i wasn't able to get a photo of it...
we were too occupied with enjoying the dessert.
we also tried the
cookie ala mode
.
it was good... but i'd rather have the mudpie. hehehe.